Fashion
Moschino x H&M is coming, and were predicting a riot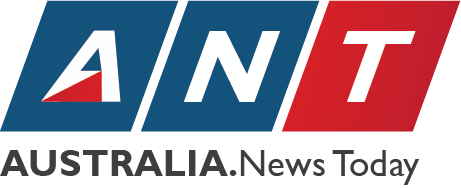 Jeremy Scott is the king of kitsch fashion.
At the helm of Moschino hes been responsible for perfume that comes in a cleaning spray bottle and Barbie and fast food themed clothing.
Hes always at the forefront of whatever pop culture is spewing out at that particular moment, which is why hes got friends including Miley Cyrus and Lady Gaga.
But never let it be said that he doesnt give back to us peasants who cant fork out £350 for a t-shirt dress, as hes announced a collaboration with H&M.
In a very Moschino-style Instagram post, they gave us a hint of whats to come.
The coinciding party at Coachella looked pretty wild with everyone from Gigi Hadid, to Cardi B, to Diplo in attendance.
AdvertisementAdvertisement
As far as we can glean, the TV theme will be showcased with disk prints, sequins, chain details, and the bold and brash look we covet from Moschino.
Itll include both womenswear and menswear and – according to Vogue – prices will range between £18 and £210.
Jeremy said this collaboration is all about making Moschino accessible: Lots of young people love my clothes.. and we make phone cases and little things like that, but in order to have a lewk, I love that this is now something that will be affordable.
For fans of the brand, it should feel a little like a greatest hits collection, but I promise it will still be new, still feel fresh, even as we include some winks, some hints from the past.
The range will be in stores and online on November 8, which is plenty of time to save those pennies.
In 2018 H&M were forced to close their flagship Oxford Street store after so many people turned up to shop the Balmain collaboration that it caused health and safety fears.
If the buzz around this one is anything to go by, we might have a similar situation on our hands.
MORE: Tinie Tempah and Modus Vivendiis capsule collection is true African fashion excellence
MORE: Karl Lagerfeld fed up with #MeToo movement: The accusations have become toxic
AdvertisementAdvertisement