Sports
The new television rights deal is just not cricket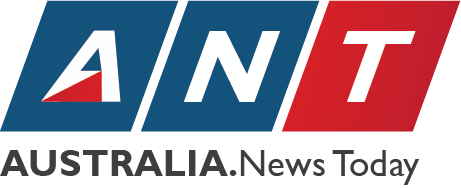 That soft kiss of a gentle breeze wafting into your ear is a natural consequence of the sweet nothings being whispered by the executives at Seven and Foxtel, and their enablers in the federal government who just let Cricket Australia drop the nations summer sport behind a pay wall.
Seven and Foxtels joint billion-dollar deal for the broadcast rights to Test and limited overs cricket is about as clear a breach of the anti-siphoning legislation as you could hope for… if you had a lazy billion dollars lying around and you wanted to spend the next six years gouging millions of punters for all they were worth.
Dont expect Communications Minister Mitch Fifield to back you up, though. The bloke who gave Foxtel $30 million of your money last year insists this year that its "for Cricket Australia to explain how the arrangements they have entered into are in the interests of cricket fans and participants".
Thanks Mitch. Youre doing a helluva job.
Meanwhile, the chief executive pooh-bah at Seven, Tim Worner, thinks disgruntled punters are simply too stupid to know whats good for them, which by happy coincidence perfectly matches whats good for his network.