Middle East
Mike Pompeo pledges to 'fix' Iran nuclear deal
Trump fired Secretary of State Rex Tillerson last month and named Pompeo as his replacement (Reuters)
President Donald Trump's pick to become Washington's top diplomat pledged on Thursday to work with US allies to "fix" the Iran deal.
Mike Pompeo, the outgoing director of the CIA, disavowed his reputation as a "war hawk" and an anti-Muslim hardliner as he sought to woo support from senators to become the next US secretary of state.
Pompeo, a former congressman, emphasised his close relationship with Trump and his time at the CIA, which he said had given him a strong appreciation for the necessity to work closely with foreign partners.
Trump fired former secretary of state Rex Tillerson last month and named Pompeo as his replacement.
The Trump administration faces crucial decisions on how to react to the suspected use of chemical weapons in Syria, more sanctions on Russia and a deadline to confirm the 2015 Iran nuclear deal
Taking a hardline on Russia, Pompeo confirmed for for the first time for a US official that Russians were killed in an American raid on pro-government forces in Syria in February.
"A handful of weeks ago, the Russians met their match. A couple hundred Russians were killed," Pompeo told lawmakers.
With a history of provocative statements against Iran, Pompeo's nomination was seen as a sign that Trump's administration intends to rip up the accord.
But on Thursday, he strove to emphasise that he would work to "fix" the deal with sceptical European allies by a 12 May deadline.
Both France's President Emmanuel Macron and Germany's Chancellor Angela Merkel are due to visit Washington on separate official visits before 12 May, in part to lobby Trump to preserve a deal they see as the best way to stop Tehran getting a nuclear bomb.
Our next Secretary of State cannot be someone who promotes bigotry. Thank you, @SenBooker, for raising Mr. Pompeo's long record of anti-Muslim statements and alliances, which will render him ineffective as a statesman to populations around the world. pic.twitter.com/Gu6KHeHK1M

— Rep. Keith Ellison (@keithellison) April 12, 2018
Pompeo confirmed that as CIA director, he had seen no evidence that Iran had broken its side of the bargain, and believes that Tehran would not be able to quickly develop nuclear weapons should the agreement fail.
"I've seen no evidence that they are not in compliance today," he told the committee. "I want to fix this deal. That's the objective."
"If there is no chance to fix it, I'll recommend to the president we do our level best to work with our allies to achieve a better outcome and better deal. Even after May 12th … there's still much diplomatic work to be done."
Pompeo – who once hinted he would not be bothered if North Korea's Kim were assassinated – was asked whether he favours US military action to overthrow the nuclear weapon-armed government in Pyongyang.
He was also quizzed on statements made when he was a congressman from Kansas that have led him to be cast as anti-Muslim.
Pompeo, who was appointed by Trump last year to lead the CIA, has been called a "bigot" for his association with ACT for America, the largest anti-Muslim organisation in the country, according to a watchdog that monitors hate groups.
After the 2013 Boston marathon bombing, Pompeo – who was a congressman at the time – erroneously accused Muslim-American leaders of being "complicit" in militant attacks.
Last month, Dawud Walid, the Michigan executive director of the Council on American Islamic Relations (CAIR), called Pompeo a "conspiracy theorist and a known anti-Muslim bigot".
READ MORE ►
"Any time we have a person who is supposed to head the diplomatic relations of our nation who is overtly anti-Muslim, that cannot bode well for our country's foreign policy," Walid told Middle East Eye.
But Pompeo cited his record in the CIA as supporting a diverse workforce, "focusing on mission and demanding that every team member be treated equally and with dignity and respect."
Still, after five hours of testimony Pompeo's confirmation by the committee, and then the entire Senate, was not assured, even though his nomination in early 2017 as CIA director passed easily.
One Republican senator on the committee, Rand Paul, has declared himself opposed, meaning at least one Democrat will have to cross party lines and support him to see the nomination through to a full vote.
A committee vote is expected sometime later this month.
[contf]
[contfnew]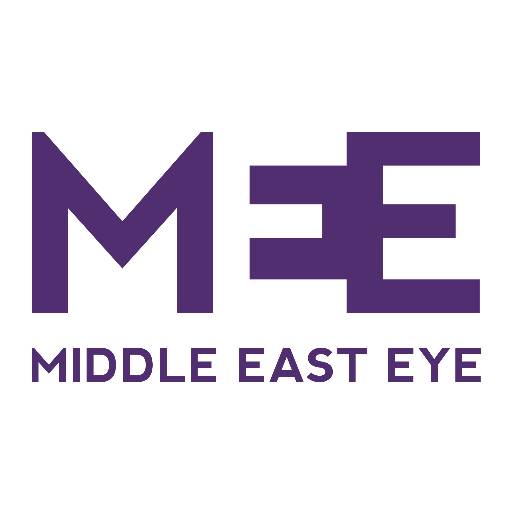 [contfnewc]
[contfnewc]