Assad family evacuation to Tehran?
As Western capitals threaten to strike Syria, there are conflicting reports over the location of Bashar al-Assad and his family, according to the London-based newspaper Al-Quds Al-Arabi.
Amade News, an Iranian opposition website, has reported that the Syrian president and his family will be evacuated to Tehran soon, citing sources within the Revolutionary Guard.
This move occurred because of "the state of panic and fear spread among the Revolutionary Guard leaders as well as their families in Syria", Amade reported.
But Russia's Ria Novosti news agency has rejected the report, and said that Assad and his family are still in Syria.
Al-Quds Al-Arabi also noted that Israeli media have reported that Assad left his palace near Damascus via a Russian military convoy.
Moscow will 'respond firmly' if any Russians hurt by US strikes
Moscow will "respond firmly" to any US attack on Syria which causes any Russian casualties, Russia's ambassador to Algeria told Echorouk El-Yawmi, an Algerian daily, in a lengthy interview this week.
Igor Belyayev also said he couldn't rule out a "military confrontation" between Russia and the US because of current developments in Syria.
The relationship between Russia and Algeria is strong, he said, while also acknowledging weak trade relations between the two countries which he attributed, in part, to their overlapping interests in oil and gas.
The ambassador said that Russia is, however, providing the Algerian army high-quality weapons.
He went on to condemn the West's approach to the Arab countries that witnessed "Arab Spring" uprisings, saying that it had caused subversion and devastation in Yemen, Syria and Libya.
Upset in India
Anwar Gargash, the UAE's controversial foreign minister, has upset the Palestinian ambassador with comments about the Emirati vision for "the solution in Palestine", according to news site Arabi21.
Arabi21's sources did not elaborate on what Gargash said during a speech in India last month, but it reported that the Palestinian ambassador to India – who had not been invited to the event where Gargash made his comments – was furious.
Gargash was reportedly speaking as part of a panel discussion organised by the Indian Observer Research Foundation (ORF).
Sight for sore eyes
A Jordanian medical team restored the eyesight of a man who had been blind for 15 years after he underwent a cornea transplant at an Amman hospital, according to the Jordanian newspaper Assabeel.
Ophthalmology and corneal transplant specialist Dr Nancy al-Raggad, who led the medical team, said the patient had completely lost his sight as a result of a hereditary disease.
The medical team at the King Hussein Medical Center had recently completed a training course in Britain on the new techniques and used them for the man's surgery.
The patient expressed delight over his refound eyesight and reflected on all of the shifts in the world over the past 15 years.
"I no longer need the help of others," he said. "I noticed a change in architecture in Amman. I saw new things that were not in the past and am now able to read texts, write them and use mobile phones."
* Arabic press review is a digest of reports that are not independently verified as accurate by Middle East Eye.
[contf]
[contfnew]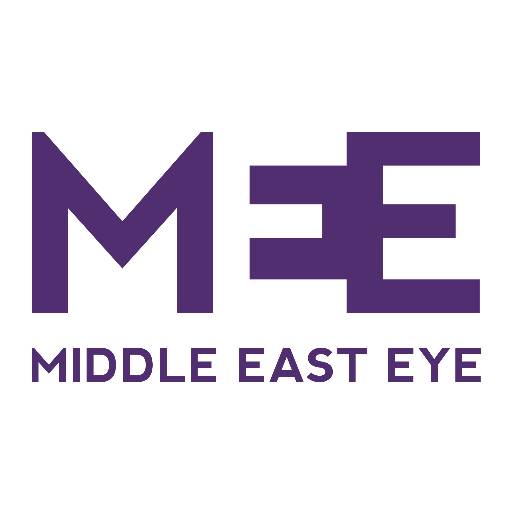 [contfnewc]
[contfnewc]