Middle East
Algerian military plane crashes, at least 247 dead: Local media
At least 247 people were killed when an Algerian military transport plane crashed on Wednesday, local media has reported.
The crash occurred near Boufarik airport. Algerian television showed images of the burning wreckage.
The Ennahar TV station said 247 people had died in the crash. It is not clear how many of the dead were on the plane or on the ground.
A military source told al Arabiya that there were no survivors.
Victims include 26 members of the Western Saharan Polisario independence movement, an official in Algeria's ruling FLN party said.
FLN Secretary General Djamel made the comment to private broadcaster Ennahar TV but gave no total death toll in the crash, which happened outside Algiers.
The plane was headed to Tindouf in Algeria's south, home to camps for refugees from a long-running territorial dispute in Western Sahara, when it crashed.
The aircraft is an Ilyushin II-76, which should be capable of carrying around 120 passengers, according to a military source, who did not want to be named.
Footage from the scene showed thick smoke being emitted from the wreckage.
[contf]
[contfnew]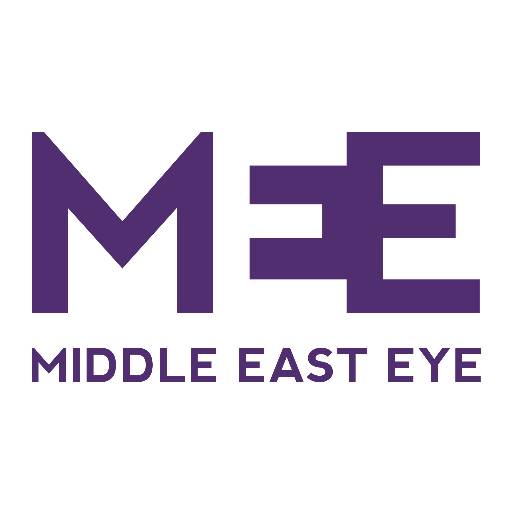 [contfnewc]
[contfnewc]