Middle East
Turkey detains students after Erdogan's 'terrorist' rebuke
Turkish police on Sunday were holding seven students from a prestigious Istanbul university after President Recep Tayyip Erdogan accused them of behaving like "terrorists" for staging an action opposing his military campaign in Syria.
Police stormed a students' dormitory and a house at Bogazici University around dawn on Sunday and detained three students – two men and one woman, lawyer Inayet Aksu told AFP.
With the latest detentions, the number of students being held by the police rose to seven, he added.
Erdogan on Saturday had slammed anti-war students at Bogazici University as "terrorists" as tensions rose on the campus over divided views of Turkey's cross-border military campaign in Syria.
A group of students this week opened a stand handing out sweets or Turkish delight they had dubbed "Afrin delight" in memory of the fallen soldiers in the army's almost two-month operation to capture the city from a Syrian Kurdish militia force.
#Turkey detains students after #Erdogan's 'terrorist' rebuke https://t.co/pv01raW52s

— Rudaw English (@RudawEnglish) March 25, 2018
Students brandishing anti-war banners confronted them, a fight then broke out and 12 people were detained, according to Turkey's state news agency Anadolu.
Aksu told AFP the detentions began on Thursday, based on the video recordings.
"An (anti-war) expression could disturb certain quarters but it cannot be considered a crime under the Turkish penal code," he said.
In his blistering attack, Erdogan labelled the anti-war students as "communists" and "terrorists".
"While this youth was distributing sweets there, the communist, traitor youths dared to storm their stand," Erdogan said to his Justice and Development Party (AKP) at a provincial congress in Samsun on the Black Sea.
Erdogan said an investigation was being launched and vowed to identify the anti-war students.
Control of Afrin
"We won't give these terrorist youth the right to study at these universities," he said, according to Euronews.
Ankara in January launched an offensive in the enclave of Afrin in Syria to root out the Kurdish People's Protection Units (YPG) militia, which Turkey brands a terrorist group.
On 18 March, Turkish forces and their rebel allies took full control of Afrin, with the YPG largely withdrawing without a fight.
In Turkey, police have detained more than 500 people for social media posts and protests speaking out against the military offensive in Syria.
The crackdown – which has also targeted the national medical association – has raised alarm bells over the state of freedom of expression under Erdogan, who has blasted opponents of the Syria campaign as "traitors."
Kati Piri, the European Parliament's Turkey rapporteur, took on Twitter to protest Erdogan's latest salvo targeting anti-war students.
"Anti-war protesters labelled 'terrorists' by President Erdogan. Critical thinking dangerous endeavour in 'new Turkey'", she wrote.
[contf]
[contfnew]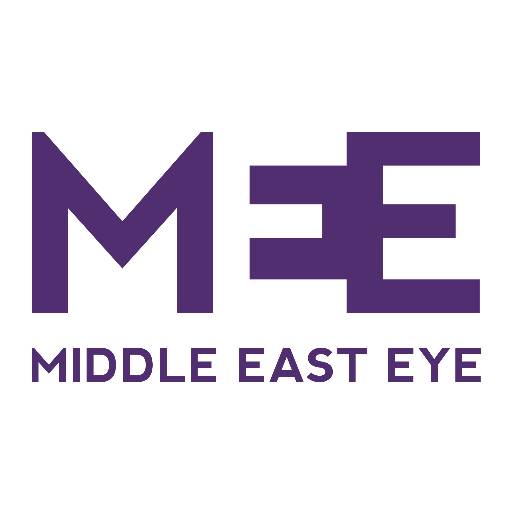 [contfnewc]
[contfnewc]