Sports
Umpires must act on bad behaviour, and Australia's bullying: Chappell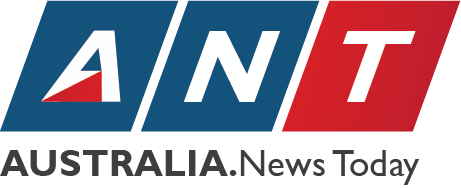 Cricket South Africa has called in barrister Dali Mpofu to argue Rabada's contact was not deliberate.
Heron will released his verdict within 48 hours of the hearing, ensuring the saga is over before the third Test starts in Cape Town on Thursday.
It's only the halfway point of the four-Test series but there has already been six charges levelled by Crowe.
"Australia have been at the centre of many of these storms and their constant on-field badgering of batsmen is tantamount to bullying," former Australia skipper Chappell wrote on ESPNcricinfo.
"Workplace bullying is increasingly frowned upon in the wider community.
"Either cricket officials don't consider these actions to reach that level or they don't regard the cricket field as a workplace. Both conclusions are wrong.
"This form of badgering gives Australia an advantage against probably all sides except South Africa, since the two teams experience a lot of this behaviour in their first-class competition."
Chappell regrets that more is not done to defuse verbal stoushes earlier.
"The more chatter allowed on the field, the more likelihood a personally offensive comment will slip out. The Warner-de Kock spat in Durban is a classic example," Chappell noted.
"The riot act was read to both teams [after the staircase stoush] but why aren't the officials proactive instead of reactive?
"Premeditated plans to verbally unsettle an opponent are not part of the game and they should be eradicated by strong officiating.
"Stiff penalties for all the culprits involved in bad behaviour – behind the scenes included – might change the outlook."
AAP
Comments disabled
Morning & Afternoon Newsletter
Delivered Mon–Fri.
[contf] [contfnew]
[contfnewc] [contfnewc]