Fashion
Harry Potter t-shirts can now be customised and they're here at Primark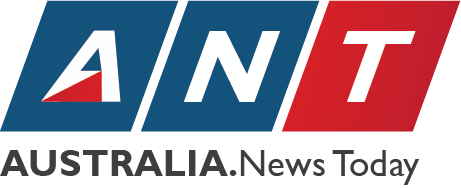 Primark is cheap, cheerful and sometimes just dreamy.
After the budget retailer released its Disney range like the Alice in Wonderland accessories and Aristocats homeware collection, it has now moved to the world of Hogwarts.
You can now get customised Harry Potter t-shirts at the store, to match your house choice: Gryffindor, Slytherin, Hufflepuff, or Ravenclaw.
So even though you never got the acceptance letter into the world of wizardry, at least you can look snazzy as you continue to swear loyalty to your house.
And because there's no Sorting Hat to choose for you, if you're having a hard time choosing which house matches your personality traits, then there are other options.
You can choose from Harry Potter inspired fonts, images, backgrounds and slogans.
So you could always get Snape's famous line 'Always', (but it might look like a shout out to the sanitary product line).
You just choose the shirt and then head to the customisation station to ink out your name – helpful to those who don't always find their names on pre-customised items.
But you can't get it all Primark branch, unfortunately.
At the moment it's only available in Primark's Oxford Street East shop in London and costs £5 for a kids tee and £8 for adults.
The customisation was also available at the store during the Christmas period when they offered Disney-inspired custom tops.
It proved to be popular as it offered bespoke t-shirts with Star Wars designs, a fed-up Donald Duck, and ice queen Elsa from Frozen, among others.
So even if you shared the design with fellow bargain hunters, you could add a personal touch with a customised message.
Saves you from accidentally twinning with someone on casual Fridays.
MORE: Between regular and plus-size clothing: 6 things you'll understand if you're a size 17
MORE: Primark has launched some cheap dupes of Too Faced's Chocolate collection
MORE: QVC launches its first ever wedding dress