Fashion
Saoirse Ronan's pink dress for the Oscars is by Calvin Klein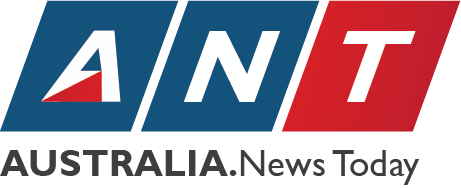 Saoirse Ronan has got a pretty sweet deal right now.
At just 23 years old, she's already received two nominations for best actress – including one tonight for her leading role in Greta Gerwig's lady bird.
Meanwhile, I'm 25 and currently eating a sharing-size bag of crisps at my desk… at 1.30am.
When your life is looking that peachy, it only makes sense to steer away from anything too dark and serious, and instead rock up to the Oscars red carpet in something fun, young, and cool.
Enter a simple pink dress by Calvin Klein.
Strapless, sleek, but with a bow in the back for some added fun, Saoirse's red carpet dress is perfectly fitting for a young actress who's absolutely nailing it. It's not too fussy, too over the top, or too boring – just simple and pretty.
Ronan's stylist, Elizabeth Saltzman, told WWD they didn't want to do anything too dark.
'The whole thing was about lightness and light, and more timeless and fun,' said Elizabeth. 'There needed to be an element of something special, but it really had to do with it focusing on Saoirse and it being modern, but iconic and timeless.'
Well, mission accomplished.
Saoirse accessorised her dress with matching pink shoes and drop pearl earrings. Lovely.
MORE: Andra Day wins the 2018 Oscars red carpet by having a little lie down on it
MORE: Emma Stone wore a silky Louis Vuitton suit for the Oscars red carpet
MORE: Tiffany Haddish's outfit for the Oscars red carpet is a tribute to her dad