Middle East
US and European allies condemn Iran over Yemen
The United States and three European allies condemned Iran on Tuesday after a UN report found Tehran had violated the arms embargo on Yemen by failing to block supplies of missiles and drones to Houthi rebels.
Britain, France, Germany and the United States urged Iran to "immediately cease all activities that are inconsistent or would violate" the UN resolution that established the arms embargo in 2015.
The joint condemnation came a day after Russia vetoed a British-drafted resolution renewing sanctions on Yemen and citing "particular concern" for the report's findings about Iran.
READ MORE ►
The report by a UN panel of experts in January concluded that Iran was in violation after determining that missiles fired by the Houthis at Saudi Arabia last year were made in Iran.
Russia, however, questioned the findings and blocked the resolution, saying the report did not contain conclusive evidence of Iran's violation of the arms embargo.
Iran has repeatedly denied arming the Houthis, despite Tehran's vocal opposition to Saudi Arabia's bombing campaign in the impoverished country, which Iranian leaders have called a "genocide".
"We condemn Iran's non-compliance, as described by the panel, which poses serious risks to peace and stability in the region," said the joint statement released by the US mission.
All four countries are signatories to the Iran nuclear deal.
A Saudi-led coalition supporting Yemen's government has been fighting the Houthis since 2015 in a war that has led to what the United Nations describes as the world's worst humanitarian crisis. The conflict has killed more than 10,000 people.
On Thursday, air strikes killed five civilians and wounded at least 14, including four children, outside the northern city of Saada, a Houthi stronghold.
Meanwhile, US President Donald Trump spoke to the leaders of Saudi Arabia and the United Arab Emirates on Thursday to discuss quelling Iran's influence in the region.
In calls with Saudi Crown Prince Mohammed bin Salman and Abu Dhabi Crown Prince Sheikh Mohammed bin Zayed al-Nahyan of the UAE, Trump thanked the pair for highlighting ways that Gulf Arab states "can better counter Iranian destabilising activities and defeat terrorists and extremists," the White House said.
[contf] [contfnew]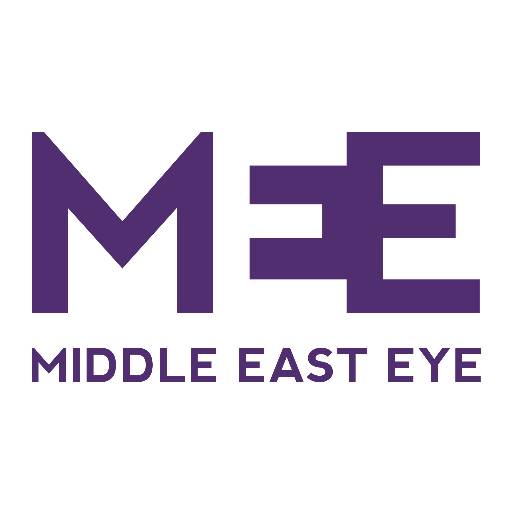 [contfnewc] [contfnewc]