Fashion
If you want to work in fashion, check out these fashion assistant horror stories first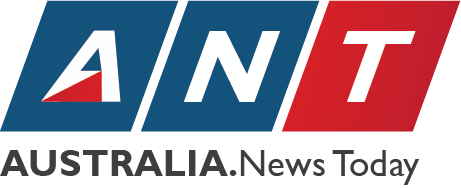 There comes a point in many teenage girls' lives where they consider a career in fashion.
After all, who wouldn't want to work in the most world's most fabulous industry, wearing all sorts of free clothes, meeting a bunch of celebs and attending champagne-fuelled parties every night?
Even yours truly started life as a humble fashion intern.
Which is how I can categorically confirm that working in fashion is similar to working in a gulag.
I once got locked in a fashion closet umpteen floors below my office and no one realised I'd gone missing for over half an hour (it was a room which bizarrely opened only from the outside). You have no computer log-in other than 'intern'. You have no pay other than the free cosmetics no one else wants. You spend the majority of your time being the magazine's unofficial courier, carrying massive bags around town like a packhorse.
But those little insights are nothing in comparison to some of the horror stories other fashion dogs bodies are sharing on Instagram account @fashionassistants.
A real-life insight into the Devil Wears Prada world of fashion journalism, assistants are sharing all-too-common stories of malpractice and ill-treatment from editors and senior stylists.
So if you always wonder what your life might be like had you followed your fashion dreams, sit back and read smugly on at tales of despair, desperation and downright outrageous behaviour.
It's worth saying, however, that many of these stories are actually really dark and amount to workplace harassment/bullying. So less a laugh-a-minute, more WTF.
But it's about time people started speaking about how junior members of staff are treated in the fashion industry, which is overrun by a culture of 'that's how I was treated as an intern so that's how I'll treat the next generation'.
#TimesUpFashion
MORE: Model shares awful experience of working with a predatory photographer
MORE: Meghan Markle proves that trench coats make the best dresses at her first royal engagement