Sports
Australian winter sports have funds, not facilities to be competitive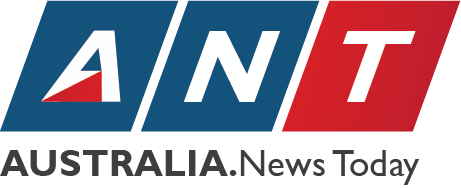 Water ramp issues date back prior to the 2010 Games in Vancouver.
On two occasions funding was locked in and sites selected in Brisbane, then Lennox Head, NSW.
But the Queensland plan fell through after a change of government in 2012 and Lennox Head was jettisoned last year amidst complaints from residents about the proposed structure.
There's also $1 million been set aside for a 22-foot halfpipe but that too has failed to get going, largely because of problems getting clearance to build it at Perisher by the NSW National Parks and Wildlife Service.
If it does go ahead it's most likely to get built in Falls Creek, Victoria.
As for annual funding, Chesterman again made the case for more money based on results.
While the three medals Australia won in PyeongChang was down from five the previous year at the freestyle skiing and snowboard world championships and in line with what was achieved at the past two Games – he said winter sports compared favourably with athletics and rowing.
Yet snow sports received around $2 million less funding per year.
He was hopeful that the May budget may make up at least some of this shortfall.
Chesterman described the Australian team as the highest quality he'd been involved with.
He pointed to seven top six results and all three medallists being 23 or under.
Knee injuries either before or during competition to the likes of Belle Brockhoff, Brodie Summers, Russ Henshaw, Tess Coady and Jess Rich hurt results, he said.
Realistically however, only snowboarder Brockhoff would have been a good medal chance if fit coming in.
While Chesterman placed much stock in the lack of facilities accounting for no Australian aerials medals in PyeongChang, it was still a major disappointment.
The side had claimed medals in the discipline at every Games dating back to 2002 and with the retirement of Lydia Lassila, potentially David Morris and without a fulltime development program, there may be more lean Games ahead.
AAP
Comments disabled
Morning & Afternoon Newsletter
Delivered Mon–Fri.
[contf] [contfnew]
[contfnewc] [contfnewc]