Movies
Black Panther's Michael B. Jordan and Lupita Nyong'o turn up the flirt as romance rumours continue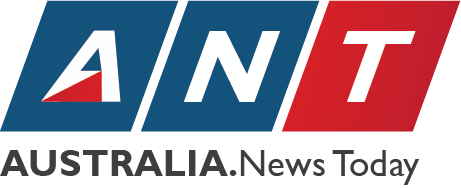 Black Panther is tearing up box offices and kicking superhero ass – but it's what's going on behind the scenes that has many fans talking.
Yep, stars Michael B. Jordan and Lupita Nyong'o have got all tongues wagging as the pair have been doing some serious flirting on social media and keeping close to each other when making public appearances.
It all began on Monday when Lupita shared a video of her storming into Jordan's dressing room at The View and requesting he do a pushup.
It wasn't the first time she had shared a video of this though, as the two made a bet on the set of Marvel's Black Panther, and as the winner, Lupita's prize was to command Jordan to perform 'on call pushups' anytime she wanted.
She has been sharing videos of her commands over the past week but it all took a more flirty turn on Monday when Michael replied to her video with a now deleted tweet that read: 'Bring them chocolate cakes back. You ready for round 2?'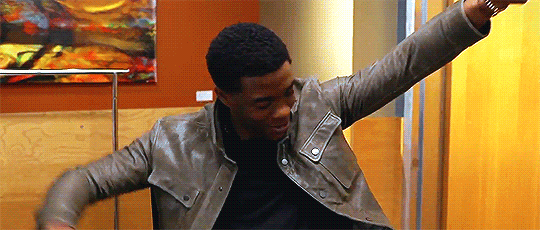 Lupita then replied: 'No dessert until you come correct, @michaelb4jordan!
'#youknowyouwantthis #youaintready.'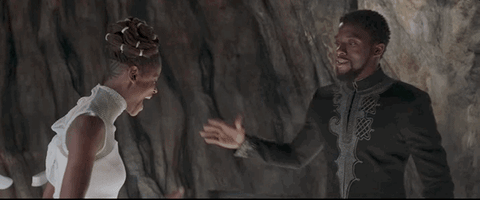 Damn kids, do you want us to speculate any harder than we already were?
These two have been close for years, and Black Panther fans have been shipping them for months.
Now we just need a ship name.
Micita? LuBJordan?
Send your suggestions to us.
MORE: One man said he wasn't happy with how Black Panther represented Africa and the internet came for him
[contf] [contfnew]
[contfnewc] [contfnewc]