Prominent Islamic scholar Tariq Ramadan, who was remanded in custody in France on rape charges earlier in the month, has been hospitalised for treatment of multiple sclerosis, his support group said on Saturday.
The 55-year-old Oxford University professor, who will now undergo an independent medical evaluation to determine if he is to remain in jail before trial, was sent to hospital on Friday night, a source close the case confirmed.
"His state of health is getting worse, particularly since the judges refused to issue a visit permit to his wife and children yesterday," a person close to Ramadan said on Saturday.
His lawyers said that their client's condition was "not compatible with detention", based on an initial medical examination on Tuesday.
Ramadan has written widely on the topic of European Muslims, often encouraging Muslims in the West to take pride in their identity as being European and Muslim and to adopt the culture of their respective countries without reservation, unless specific aspects clearly clash with the teachings of Islam.
READ MORE ►

INTERVIEW: Tariq Ramadan on political Islam's 'necessary crisis'
He is an author whose books include Islam and the Arab Awakening (2011) and What is a Western/Muslim Individual Today (2015).
Charged with rape and rape of a vulnerable person, Ramadan had been held at the Fleury-Merogis prison near Paris since 2 February.
A court ordered Ramadan be detained ahead of his trial, saying he was a possible flight risk and fearing potential pressure on women who testified anonymously.
The Islamic scholar suffers from multiple sclerosis and has appealed against the French authorities' decision to keep him in custody, website Swissinfo.ch reported.
A Paris appeals court ordered the medical evaluation on Thursday and postponed its ruling on his detention until 22 February, after Ramadan was taken to the hearing in an ambulance.
Facebook followers
The arrest of the influential academic – a regular on TV debates with more than two million Facebook followers – has rocked the French Muslim community.
Two Muslim women have accused Ramadan, a Swiss citizen whose grandfather founded Egypt's Muslim Brotherhood movement, of rape.
They went public with the allegations late last year when women began sharing accounts of sexual harassment and assault as part of the "Me Too" and "Balance Ton Porc" (Expose your pig) campaign triggered by the revelations against Hollywood mogul Harvey Weinstein.
Ramadan, who took a leave of absence from Oxford in November after the allegations surfaced, is the most high-profile figure to be held in France since the campaign began.
Henda Ayari, a 41-year-old feminist activist who previously practised a conservative brand of Islam, claims Ramadan raped her in Paris in 2012.
Another woman, a 40-year-old disabled Muslim convert going by the alias "Christelle", claimed he raped and beat her in the southeastern city of Lyon in 2009.
The married father of four has rejected the accusations, saying he is the victim of a smear campaign.
[contf] [contfnew]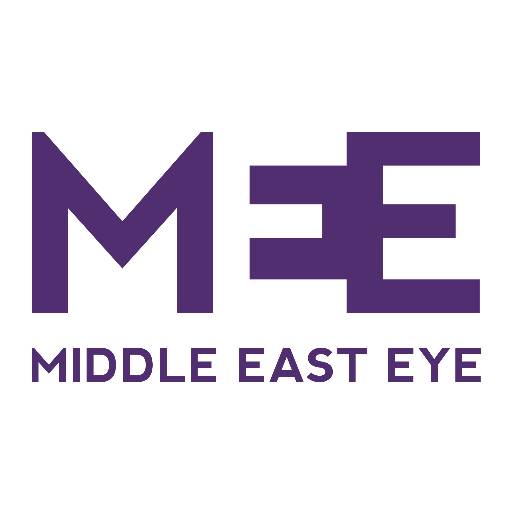 [contfnewc] [contfnewc]