Middle East
Four Israelis wounded in Gaza border explosion; military retaliates
Site of Israeli airstrike targeting Hamas base in Khan Yunis in Gaza Strip last December (AFP/file photo)
An explosive device wounded four Israeli soldiers, two severely, near the border fence with the Gaza Strip on Saturday, the Israeli military said.
In response, an Israeli tank struck an observation post in Gaza, causing no injuries, the military said.
Reports: Israeli Air Force strikes Gaza targets following border attack https://t.co/GszSewW5jMpic.twitter.com/cJg6MlRT08

— The Jerusalem Post (@Jerusalem_Post) February 17, 2018
According to Palestinian reports, however, the Israeli air force responded by firing four missiles at a training compound in the north of Gaza City and two additional missile toward the city's neighborhood of Zeitoun, Haaretz reported on its website. Earlier reports from the Strip said shots were fired at a Hamas compound east of the southern city of Khan Yunis.
There was no immediate claim of responsibility for the attack, which occurred along the southern frontier of the Hamas-controlled Palestinian territory.
Israeli media said it was the highest number of Israelis wounded in a single attack since the 2014 Gaza war.
Prime Minister Benjamin Netanyahu at a security conference in Munich called it "very serious" and pledged to "respond appropriately".
Hamas blamed
Army spokesman Jonathan Conricus said a "rogue group" had claimed responsibility for the blast, likely indicating one of the more radical Islamist groups, broadly called Salafists, who are present in Gaza.
But he insisted that "from our point of view Hamas is responsible" and said the explosive had been planted during a protest arranged by the group on Friday.
Israel holds Palestinian movement Hamas responsible for any fire coming from the blockaded coastal enclave.
Hamas and Israel have fought three wars since 2008, and the last conflict in 2014 was waged in part over tunnels from Gaza that were used to launch attacks.
[contf] [contfnew]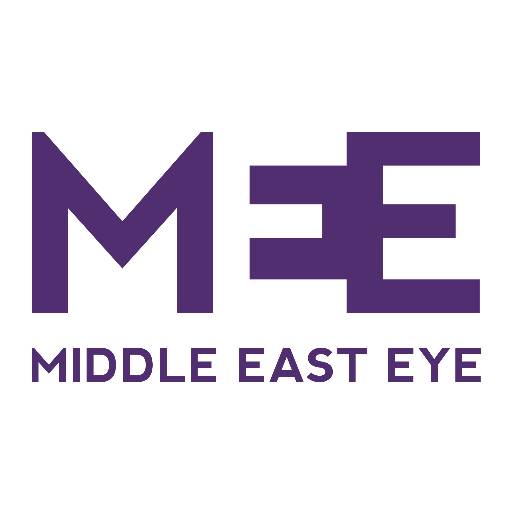 [contfnewc] [contfnewc]