Middle East
Tariq Ramadan detained in France over rape accusations
French police on Wednesday summoned for questioning the prominent Swiss Islamic scholar Tariq Ramadan, a legal source said, three months after two women filed rape complaints against him.
Ramadan was taken into custody at a Paris police station "as part of a preliminary inquiry in Paris into rape and assault allegations", the source said, confirming a report by RTL radio.
In November, Oxford University announced that 55-year-old Ramadan was taking a leave of absence from his post as professor of contemporary Islamic studies "by mutual agreement".
In October, Henda Ayari, a feminist activist, lodged a complaint with the prosecution service, saying that Ramadan raped her in a Paris hotel room in 2012.
An unnamed disabled woman also accused the academic of raping her in a hotel room in Lyon in 2009.
In her 2016 book I Chose To Be Free, Ayari described meeting with a man in his hotel room in Paris whom she said "profited from my weakness". When she protested and cried for him to stop, she wrote that he "insulted me, slapped me and hit me".
Ayari had referred to the man as Zoubeyr, but in October, spurred on by the thousands of women speaking out against sexual assault and harassment as part of the #MeToo online campaign and its French equivalent, "Balance Ton Porc", said the man was actually Ramadan.
"I confirm today the famous Zoubeyr is definitely Tariq Ramadan," Ayari wrote on Facebook, adding that she had not revealed his name because of "threats on his part".
Ramadan, the grandson of the founder of Egypt's Muslim Brotherhood Islamist movement, has denied the accusations, describing them as "a campaign of lies launched by my adversaries".
Responding to further allegations in Swiss media of sexual misconduct against teenage girls in the 1980s and 1990s, Ramadan said: "Anonymous allegations have been made against me in Geneva accusing me of the abuse of students who were minors nearly 25 years ago. I categorically deny all these allegations."
[contf] [contfnew]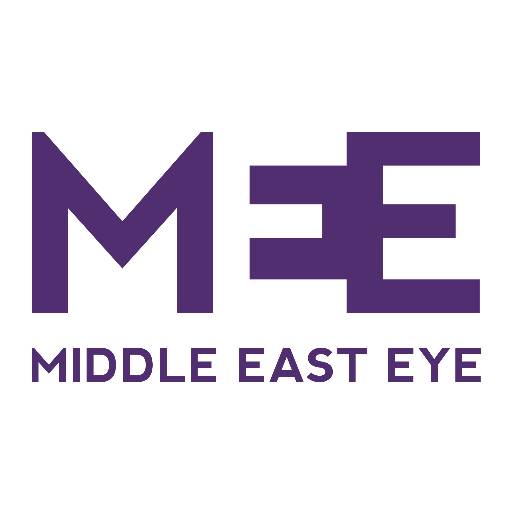 [contfnewc] [contfnewc]