Middle East
Saudi Arabia closes hotel detention centre but 56 remain in custody elsewhere
Riyadh's Ritz Carlton Hotel is returning to business as usual, a Saudi official said on Tuesday, with all detainees having been released over an alleged corruption probe, but 56 remain in custody at other locations.
The luxury hotel had been used as an interrogation centre, with some detainees being tortured for information on their bank accounts and assets, MEE has reported. Some senior Saudi figures were hospitalised over the injuries they sustained.
"There are no longer any detainees left at the Ritz-Carlton," the official told Reuters, speaking on condition of anonymity under briefing rules.
The state news agency, SPA, quoting the attorney general, later said that 56 remain in detention at other locations in Saudi Arabia.
Some are believed to have been moved from the Ritz to prison after refusing to admit wrongdoing and reach financial settlements with the authorities.
The government has now arranged to seize over $100 billion in financial settlements with those detained, the attorney general said on Tuesday.
"The estimated value of settlements currently stands at more than 400 billion riyals ($106 billion) represented in various types of assets, including real estate, commercial entities, securities, cash and other assets," Sheikh Saud Al Mojeb said in a statement.
The huge sum, if it is successfully recovered, would be a major financial boost for the government, which has seen its finances strained by low oil prices. The state budget deficit this year is projected at $52 billion.
Crown Prince Mohammed bin Salman launched the purge last November and predicted at the time that it would net about $100 billion in settlements.
Read more ►
But many saw the crackdown as an attempt by MBS to silence and weaken any potential rivals before he replaces his 81-year-old father, the king.
In mid-January, the hotel's website indicated it would be reopening for business on 14 February and last week the attorney general said that countrywide most detainees had agreed to settlements. Some cases will go to trial.
Among top businessmen caught up in the purge were Prince Alwaleed, owner of global investor Kingdom Holding, and Waleed al-Ibrahim, who controls influential regional broadcaster MBC.
Alwaleed arrived home from detention in the Ritz on Saturday, but remains under close surveillance, according to informed sources who spoke to MEE on condition of anonymity.
MBC said the investigation found Ibrahim completely innocent of wrongdoing and Prince Alwaleed has insisted he is innocent, although Saudi officials said both men agreed to settlements after admitting unspecified "violations".
In an interview with Reuters at his suite in the Ritz-Carlton hours before he was released on Saturday, Prince Alwaleed said he had been well-treated in custody and described his case as the result of a misunderstanding.
He showed off the comforts of his suite's gold-accented private office, a dining room and a kitchen which was fully stocked with his preferred vegetarian meals.
The hotel has 492 guest rooms and suites and 52 acres (21 hectares) of landscaped gardens, according to its website. It has said it will reopen to the public in mid-February, with a nightly rate for its cheapest room of 2,439 riyals ($650).
[contf] [contfnew]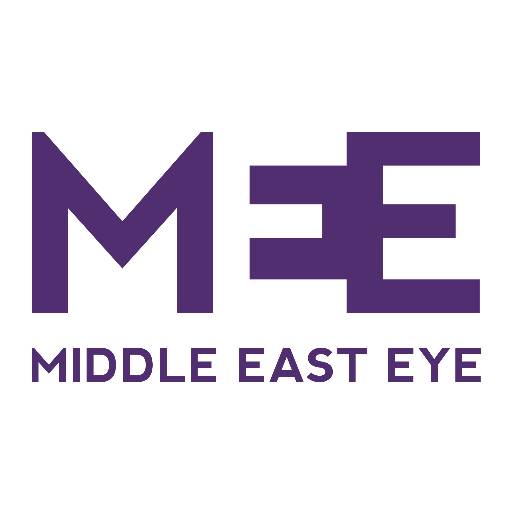 [contfnewc] [contfnewc]