Middle East
Turkey has begun 'de-facto ground operation' in Afrin, says Erdogan
Erdogan's comments come days after reported shelling of Afrin and surrounding areas (AFP)
Turkish President Recep Tayyip Erdogan said on Saturday that Turkey had begun a "de-facto" ground operation to remove Kurdish militias from the Syrian town of Afrin.
The announcement comes after days of reported shelling of Afrin and speculation over a potential ground operation to take control of the Syrian town.
In a televised speech, Erdogan said: "We will destroy the terror corridor gradually as we did in Jarabulus and El-bab operations, starting from the west. The Afrin operation has de-facto started in the field.
He also added: "This will be followed by Manbij," referring to another Kurdish controlled Syrian town to the east."
The Afrin operation has de-facto started in the field

Turkish President Recep Tayyib Erdogan
Erdogan has repeatedly said he would crush the Syrian Kurdish militia in Afrin, which he views as a security threat to Turkey.
Turkey's army said it shelled shelters and hideouts in Afrin used by militants from the Kurdistan Workers' Party (PKK), PYD and YPG.
The militants had earlier fired on Turkish positions, the army said in a statement.
Defence Minister Nurettin Canikli on Friday confirmed that Turkey's operation in the region had started with cross-border shelling, but no troops have gone into Afrin.
The shelling took place amid reports Russian military observers were withdrawing from the Syrian-Kurd canton, in a move that would allow Turkish forces to launch a ground assault on Kurdish militants.
Russia has based military observers in Afrin since 2015, and the subject of their removal was part of negotiations between Turkey and Russia yesterday over what the Turkish president, Recep Tayyip Erdogan, said was a matter of national security.
Turkish media reported that approximately 180 Russian observers were pulling back from their positions on the Afrin/Turkish border, hours after Turkish artillery began what Ankara said was the "de facto" start of operations against members of the Kurdish YPG militia, which it considers part of the PKK terrorist group.
Russian Foreign Minister Sergei Lavrov was quoted on Friday as saying media reports about Russian military units withdrawing from Syria's Afrin region had been denied.
"These reports have been denied," RIA news agency quoted Lavrov as saying. He did not specify who had denied them.
More to follow…
[contf] [contfnew]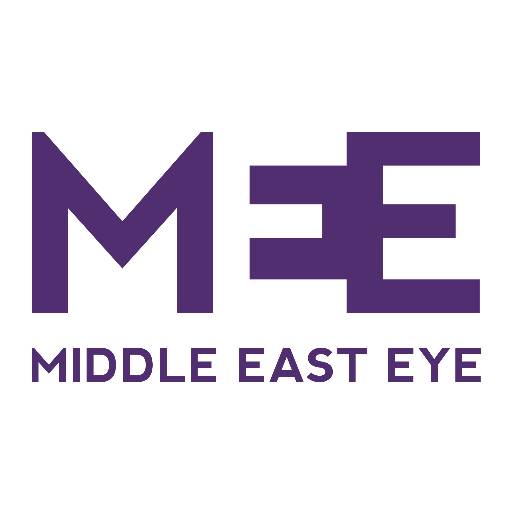 [contfnewc] [contfnewc]