World
Photos: Islamic State Punishes Rogue Tribe in the Sinai By Burning Its Drugs
TEL AVIV — The Islamic State published photos of Wilyat Sinai, the jihadist organization's Egyptian branch, burning large amounts of drug plants grown by the Sawarkeh tribe, many of whose members fill key roles in the terrorist organization.
Tension has arisen in recent months between the tribe and IS after Wilyat Sinai accused some of the tribe members of cooperating with the Egyptian army before executing some individuals.
IS claimed that the newly released photos show "organization members burning the drug plants that were sown by groups that have withdrawn from Islam."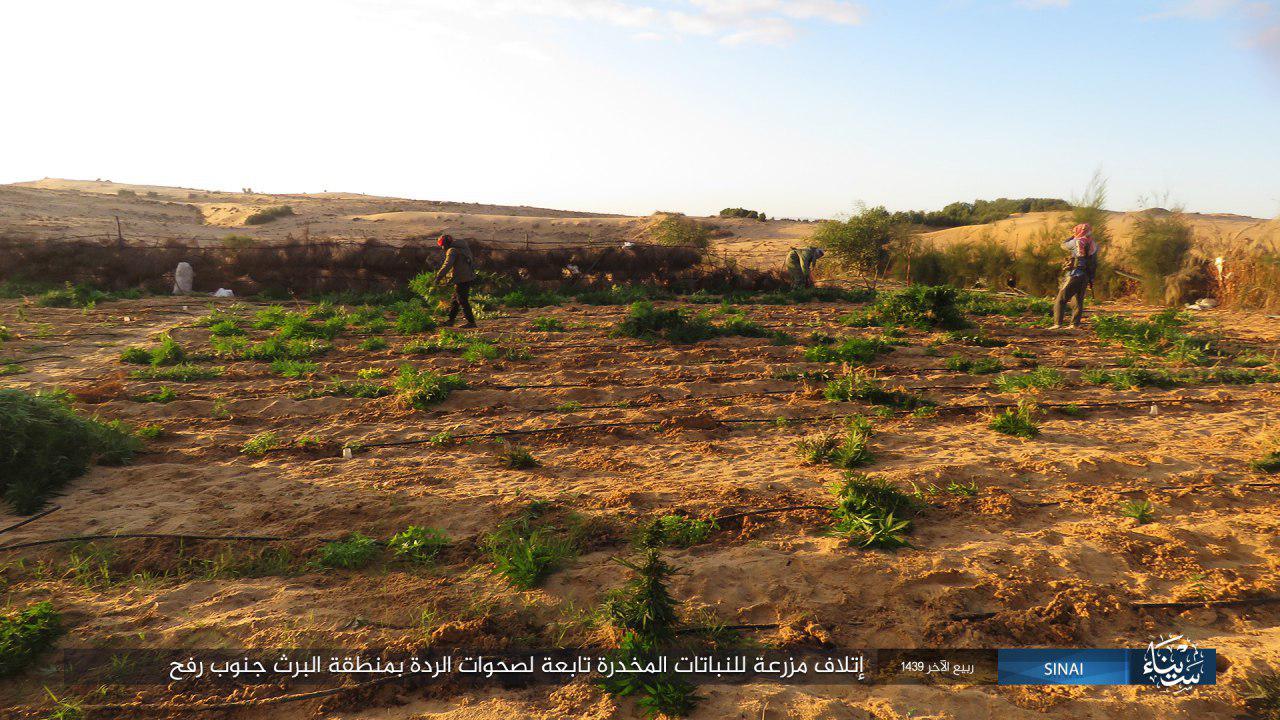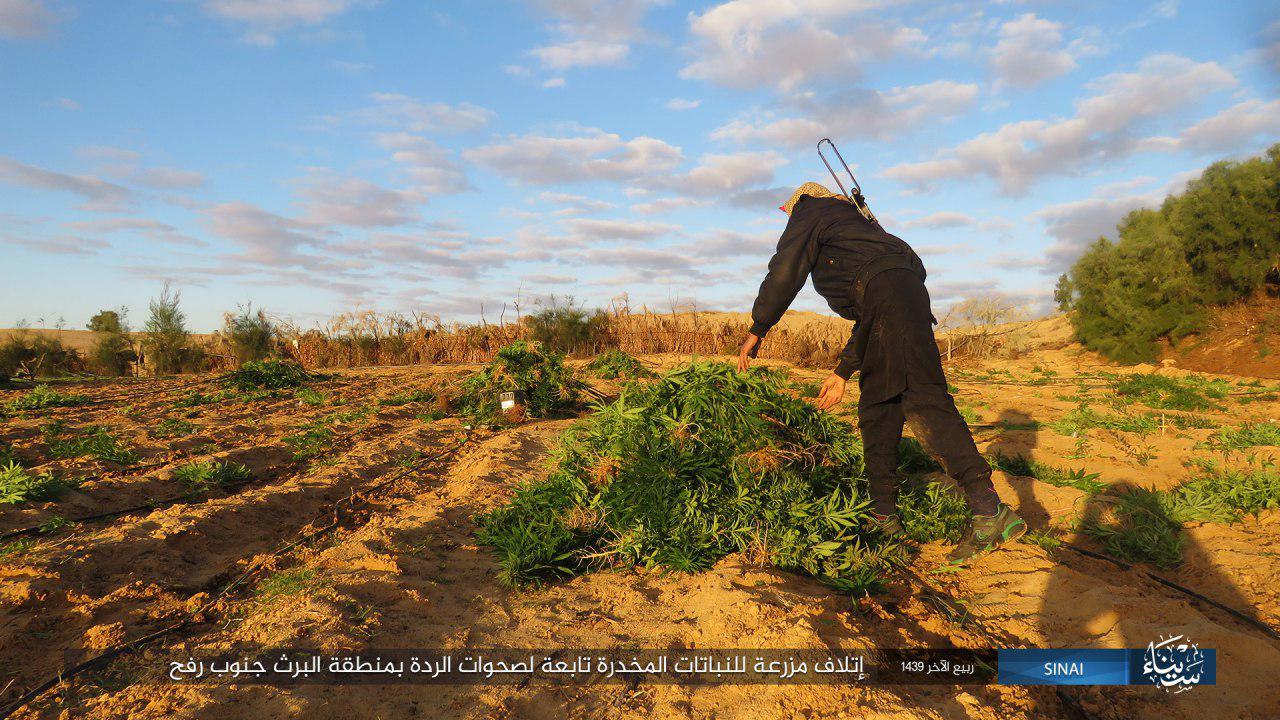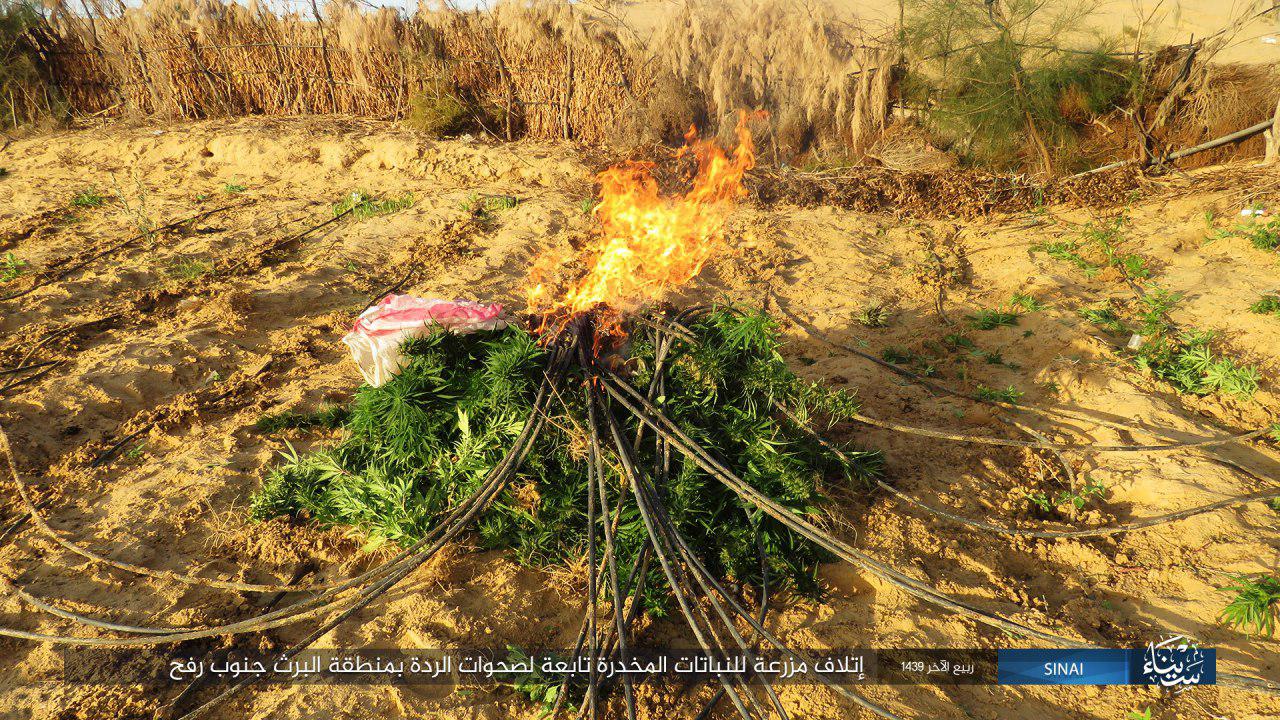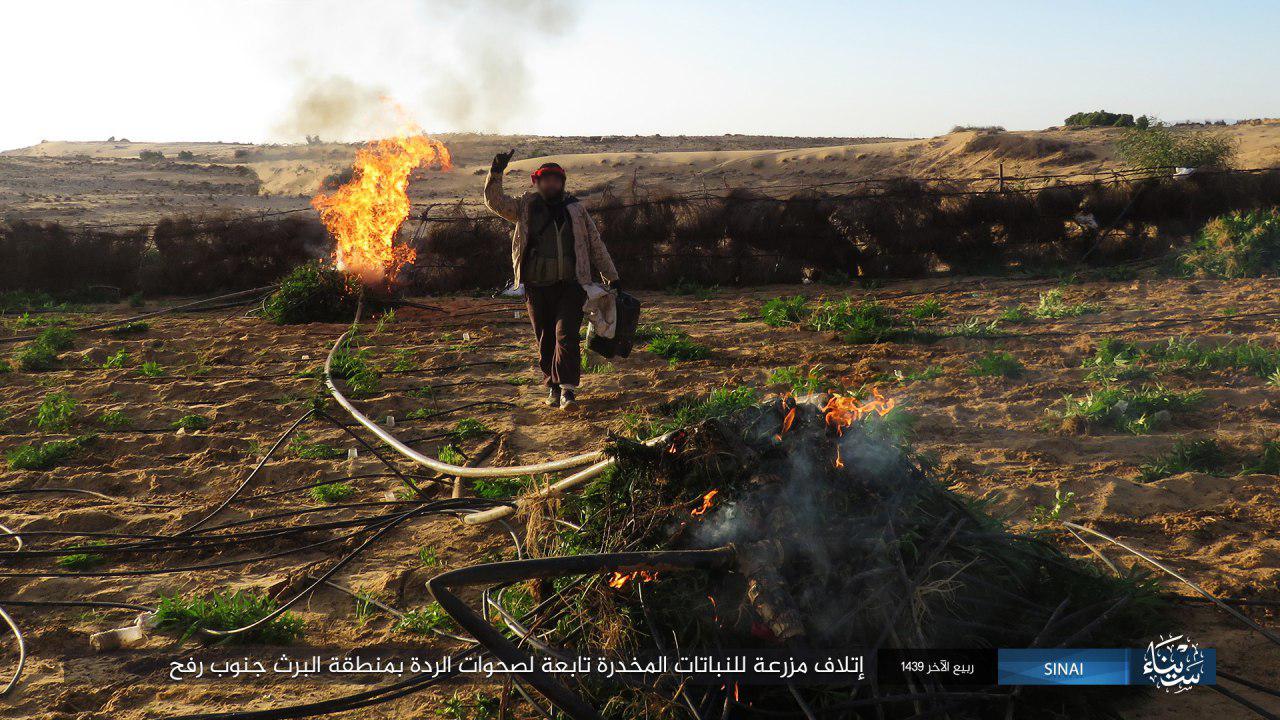 Until recently, the tribe has cooperated with Wilyat Sinai, but recent months have seen tribe members take active roles in combating the murderous organization alongside the Egyptian army. The tribe's cooperation with the Egyptian army caused, for a certain time, a significant amount of harm to IS in Sinai due to the fact that tribe members knew many Wilyat Sinai officials, their behavioral patterns and their locations, all of which helped the Egyptian army find and kill them.
This is the reason IS has begun targeting the tribe's source of income, in this case from the sale of drugs. IS said in its statement that much of the territory in the Al Barth region south of Egypt's Rafah has been sown with drug plants. The region has recently been the site of ongoing exchanges of fire between IS and members of the tribe.
Read More Stories About:
Breitbart Jerusalem, Jihad, National Security, Al Barth region, Drugs, Egyptian Sinai Peninsula, Islamic State, Sawarkeh tribe, Wilyat Sinai
[contf] [contfnew]
[contfnewc] [contfnewc]