Middle East
Israeli forces kill Palestinian in Jenin: Reports
Israeli security forces prevent Palestinians from approaching Jalama checkpoint near Jenin (AFP)
Israeli forces killed a Palestinian and arrested another on Wednesday in the West Bank town of Jenin, according to Palestinian and Israeli media reports.
Israeli police say the alleged assailant was involved in last week's drive-by shooting of a settler, who later died.
Palestinian state media identified the dead Palestinian man as Ahmed Jarrar, 22, whose father, a Hamas leader, was killed by Israeli soldiers in 2002 during the second Intifada.
The shooting of settler Raziel Shevah, 35, occurred near the West Bank settlement outpost of Havat Gilad, which was built without the Israeli government's authorisation, and, like other settlements, is considered illegal under international law.
Hundreds of people attended the funeral, which included cries for "revenge" during a speech by Education Minister Naftali Bennett, from members of the far-right Jewish Home party.
Bennett responded by saying the only revenge should be in building more settlements in the West Bank.
Shevah was buried in the outpost, a move that Israeli journalist Shlomi Eldar said ensures that the settlers have "established a new fact on the ground".
"Not only had they created the outpost, which grew from a small farm into a settlement,…their decision to act rashly and establish a cemetery in the settlement makes any future of evacuation of the settlement virtually impossible."
[contf] [contfnew]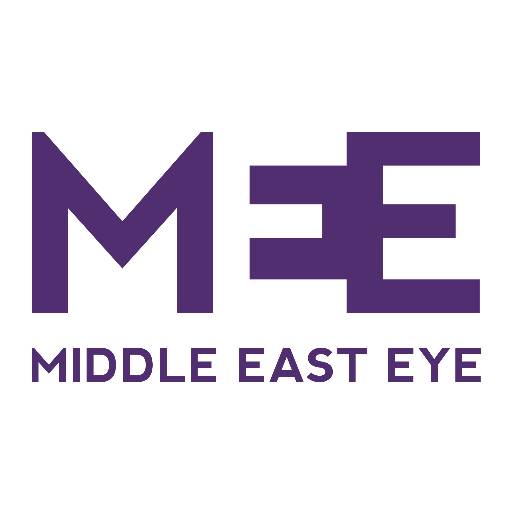 [contfnewc] [contfnewc]