Middle East
Iranian oil tanker wreck in East China Sea kills dozens, causes ecological disaster
Oil from an Iranian tanker that sank in the East China Sea has diffused into four separate slicks, covering a combined area of just over 100sqkm, Chinese authorities said late Wednesday.
Earlier satellite imaging showed two large slicks, with the larger one also thicker and more concentrated, but the latest data found four slicks ranging in size from 48sqkm to 5.5sqkm, the State Oceanic Administration (SOA) said.
The large tanker Sanchi sank in the worst oil ship disaster in decades on Sunday, raising worries about damage to the marine ecosystem. The bodies of two sailors were recovered from the ship while a third body was pulled from the sea near the vessel. The remaining 29 crew of the ship are presumed dead.
On behalf of the UN Family in #Iran, I extend our sincere condolences to those who lost loved ones in the #Sanchi oil tank tragedy, as well as all Iranians. pic.twitter.com/WgQhiEWL2G

— Gary Lewis (@GaryLewisUN) January 14, 2018
The Sanchi, which was carrying 136,000 tonnes of light crude oil from Iran, ran into Hong Kong-registered bulk freighter the CF Crystal on 6 January, sparking a fire that Chinese rescue ships struggled to extinguish.
It sank on Sunday after a new and massive fire erupted, sending a cloud of black smoke as high as a kilometre above the East China Sea.
On Monday, Chinese ships scrambled to clean up a massive oil spill amid fears of devastating damage to marine life.
Environmental impact
The type of condensate oil carried by the Sanchi does not form a traditional surface slick when spilt, but is nonetheless highly toxic to marine life and much harder to separate from water.
The area where the ship went down is an important spawning ground for species including the swordtip squid and a wintering ground for species like the yellow croaker and blue crab, among many others, according to Greenpeace.
It is also on the migratory pathway of numerous marine mammals, including humpback and gray whales.
Thirteen vessels were sent to continue emergency operations at the scene on Tuesday.
The Chinese Ministry of Transport said on Wednesday a salvage team had located the wreck, which was at a depth of 115 metres (377 feet) under sea level, and was preparing to send underwater robots to explore it.
The SOA said in its statement late Wednesday it had collected water samples from 19 spill sites, and found water from five sites had petroleum substances at levels exceeding standards.
Clean-up teams were continuing to monitor the wreck area to assess the drift and diffusion of the oil spill and the ecological impact.
One of the slicks, about 18km in length and 300 metres wide, was found about 11km north of the sunken tanker, and another, about 20km long and about 500 metres wide, was found 2km southwest of the wreck, it said.
[contf] [contfnew]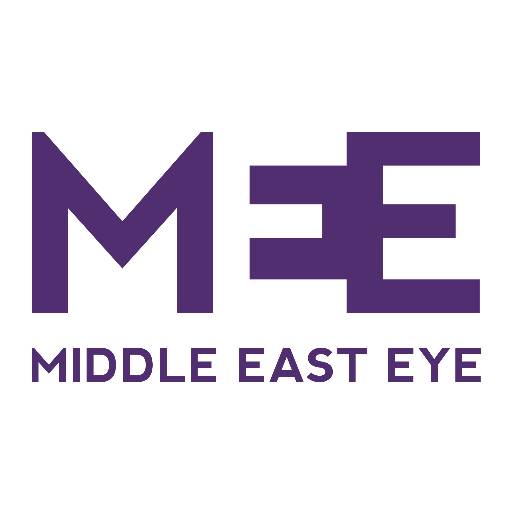 [contfnewc] [contfnewc]