Middle East
UN pushes for Libya polls as Haftar warns of 'taking action' if they fail
Khalifa Haftar has said he would declare himself president if elections failed (Reuters)
UN envoys on Thursday pressed their case to all sides for Libyan elections this year, after renegade general Khalifa Haftar warned he would "take action" if the country's reconciliation and push for democracy failed.
The UN's under-secretary-general for political affairs, Jeffrey Feltman, arrived in Tripoli on Wednesday to discuss the election plan with the Government of National Accord, before flying to Tobruk on Thursday to meet the rump parliament known as the House of Representatives.
The meetings, which discussed a new constitution, reconciliation and new elections, came days after Haftar, a former general in Muammar Gaddafi's army, said Libya might not be ready for democracy and that he would "take action" if the UN process did not deliver.
"The upcoming elections in the country must bring a solution to the current bloodshed, but if the situation and the chaos continue after the elections, then we will say 'enough is enough' and take action," the Guardian reported.
In December, Haftar, whose forces have been accused of war crimes, claimed that should the democratic process fail, he would subsequently declare himself the president of Libya based on what he considers to be a "popular mandate".
Speaking at press conference @ the PM office in #Tripoli, USG @UN_DPA Feltman said: the #UNSG@antonioguterres is committed to support the #Libya'n people as they work towards a referendum on the constitution, holding elections and local and national reconciliation. pic.twitter.com/kdw2we3IT4

— UNSMIL (@UNSMILibya) January 10, 2018
Haftar is allied with Libya's government based in the east – as opposed to the UN-backed government in Tripoli – and is supported by Egypt, the UAE and Russia.
However, Libyan analyst and head of the Taghyeer Party Guma el-Gamaty told Middle East Eye: "As for Egypt, there are signs that it will shift strategy and open channels with all potential candidates and not gamble on only one horse… Haftar."
In recent months, despite concerns raised regarding Haftar's conduct, European leaders seem to be embracing him.
In August the British foreign secretary, Boris Johnson, said he backed Haftar's "fight against terror" a day after he visited him in Benghazi. Haftar was also welcomed in Rome in September, where he was received by Italian officials.
Haftar has also been hosted by the French president, Emmanuel Macron, in Paris, in peace talks between himself and the leader of the GNA.
While the country remains split, with rival governments claiming authority following a disputed vote in 2014, in which turnout was just 630,000, there has been much speculation over what an election could really mean for Libyans and Haftar's future role in the country's leadership.
Gamaty told MEE: "The only option left for Haftar is a political one where he can stand for presidential elections and his supporters stand for parliament. However, even this track is not guaranteed."
There has been much discussion around whether elections will even go ahead in 2018, considering the ongoing violence and instability.
"I personally believe that despite what the UN says we will not have elections in Libya before middle of 2019," he added.
[contf] [contfnew]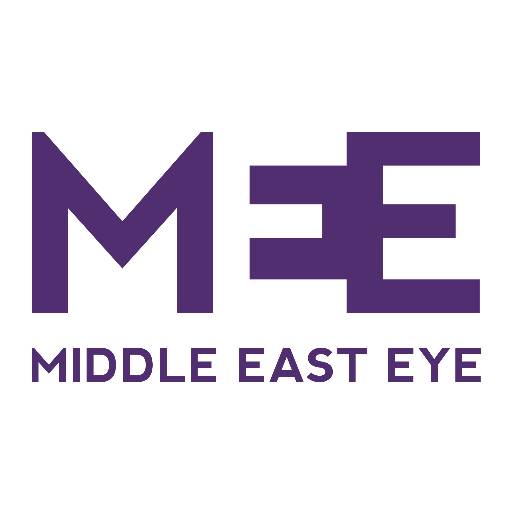 [contfnewc] [contfnewc]