Middle East
Israel to approve hundreds of settlement units in West Bank
Israeli soldier points weapon at Palestinian protesters, near the illegal settlement of Beit El, 9 January (Reuters)
Israel will approve construction for hundreds of new settlement units in the occupied West Bank, Israeli Defence Minister Avigdor Lieberman said on Tuesday.
Settlements, deemed illegal under international law, are one of the most heated issues in efforts to restart Israeli-Palestinian peace talks, frozen since 2014.
Palestinians want the West Bank for a future state, along with East Jerusalem and the Gaza Strip.
Israeli occupied the Palestinian territories in 1967, and it continues to build settlements in the West Bank and East Jerusalem despite international condemnations.
A UN Security Council resolution denounced Israeli settlements in December 2016.
Israeli authorities were due to approve on Wednesday the construction of 1,285 housing units to be built in 2018 and advance planning for 2,500 others in about 20 different settlements, Lieberman said in a statement.
US-brokered peace talks between Israel and the Palestinians collapsed in 2014 and a bid by the Donald Trump administration to restart them has shown little sign of progress.
Trump's decision on Jerusalem and announcement in December that the United States would start the process of moving its embassy from Tel Aviv enraged Palestinians who said the United States can no longer broker peace with Israel.
An Israeli settler was killed on Tuesday night when he was shot while driving near a settlement in the north of the West Bank, the army said.
"A suspect opened fire at an Israeli civilian in his vehicle" near Havat Gilad, east of Nablus, an Israeli military spokesperson wrote on Twitter.
"The civilian was severely injured and taken to the hospital," the spokesperson said, adding that troops were searching the area for the shooter. The settler, who had been wounded in the neck, died of his wounds later on Tuesday.
About 600,000 Israelis live in West Bank settlements.
Meanwhile, Israeli troops shot a Palestinian in Khan Younis south of the Gaza Strip on Tuesday. WAFA news agency reported that victim was hospitalised after Israeli forces shot him with live ammunition near the border area.
[contf] [contfnew]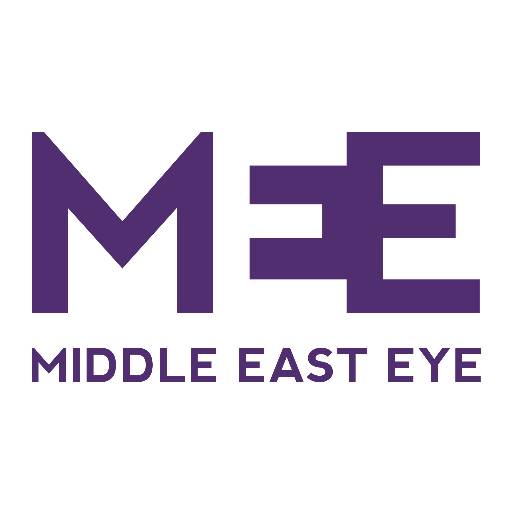 [contfnewc] [contfnewc]