Middle East
Iran reopens investigation of former president Rafsanjani's death
Iran has reopened its investigation into the death of former president Ali Akbar Hashemi Rafsanjani, according to a Guardian report on Tuesday.
Rafsanjani's eldest son, Yaser Hashemi, said Iranian President Hassan Rouhani moved to reopen the investigation after rejecting a report on the death of the former president conducted by the Supreme National Security Council of the Islamic Republic (SNSCI).
At 82-years-old, Rafsanjani died unexpectedly exactly one year ago and a recent official examination of Rafsanjani's body revealed that he had ten times the level of radioactivity considered safe for humans.
According to the Guardian report, blood samples from Rafsanjani's other family members were taken and compared with the late president. His daughter, Fatemeh, also had higher-than-normal radioactivity levels.
"The consensus within the family is that he was killed, or at least did not die of natural causes," a family member told the Guardian.
"He [Rafsanjani] had a meeting scheduled for 8pm that evening with a senior Revolutionary Guard. There are signs prior to his death that people had warned him about his safety," the family member added.
At the time of his death, state run Press TV said Rafsanjani died from a heart attack despite efforts by doctors to save him.
Rafsanjani was an influential figure in Iran, and headed the Expediency Council, a body which is intended to resolve disputes between the parliament and the Guardian Council.
Rafsanjani served as president twice between 1989 and 1997.
He was badly beaten in the 2005 presidential election by hardliner Mahmoud Ahmadinejad in a conservative backlash.
But rather than retreating from public view because of that humiliation, he remained in the limelight, emerging as a moderate counter-figure to the ultra-hardliners clustered around Ahmadinejad, under whom Iran's relations with the West plummeted.
[contf] [contfnew]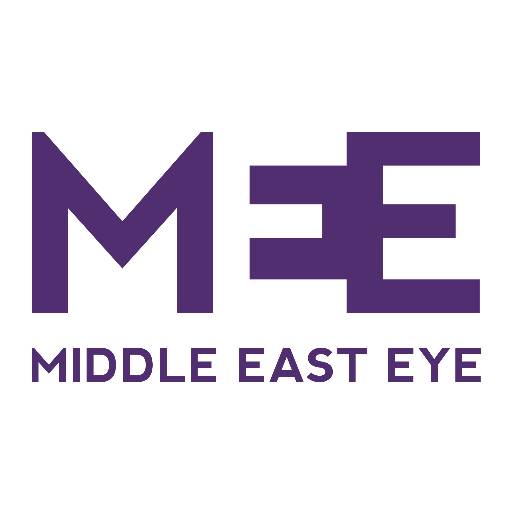 [contfnewc] [contfnewc]