Middle East
Sudan turns to UN over territory dispute with Egypt
Sudanese President Omar al-Bashir has accused Egyptian intelligence services of supporting opposition figures (AFP)
Sudan has renewed a complaint at the United Nations demanding Egypt hand over control of the "Halayeb Triangle" border territory, its foreign ministry said on Monday.
In recent months, relations between Egypt and Sudan have been marred by disputes over the ownership of the triangle area, and over the broader issue of use of water from the River Nile that passes through both their territories.
The triangle lies between Egypt and its southern neighbour, and the borders have been contested by Sudan since 1958. Cairo says it is Egyptian territory.
The foreign ministry did not specify what action it wanted the United Nations to take, if any.
In 2016, Egypt rejected a request from Khartoum to engage in negotiations to determine sovereignty over the triangle or to seek international arbitration.
Sudan recalled its ambassador from Cairo for consultations on Thursday. Egypt's state news agency MENA later quoted the foreign minister as saying that the notification of withdrawal pointed towards the land dispute.
Last year, Sudanese President Omar al-Bashir accused Egyptian intelligence services of supporting opposition figures fighting his troops in the country's conflict zones like Darfur.
READ MORE ►
Egypt has criticised Sudan for allegedly taking Ethiopia's side in a dispute with Addis Ababa over the massive Grand Renaissance dam being built on the Nile River by the Ethiopians.
Egypt says the dam will reduce its vital share of the Nile's water supply.
Turkish President Recep Tayyip Erdogan, an outspoken critic of Egypt's Abdel Fattah el-Sisi, visited Khartoum where he signed 12 accords, including economic and military deals as well as on the creation of a strategic cooperation council.
[contf] [contfnew]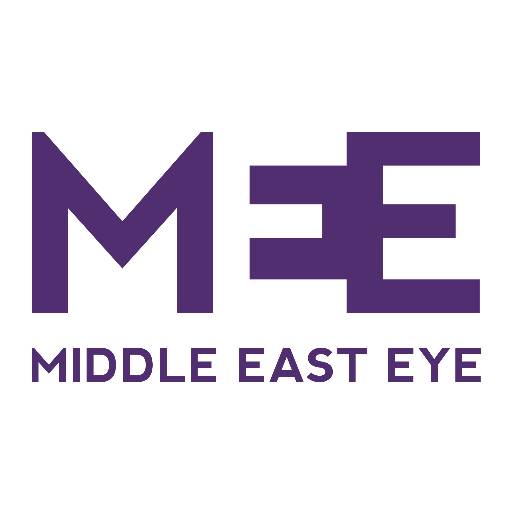 [contfnewc] [contfnewc]